Welcome !
Nature-friendly and Classy Home Furnishings For Your Interiors and Exteriors!
About Us
Promoting green living by providing Jute based elegant home decor items is our specialty. We are Shankar Carpet, one of the most trusted and successful manufacturers and suppliers of Brown Jute Runner, White Jute Puff, Floor Jute Carpet, Jute Table Placemat, Round Jute Basket, and other jute furnishings.
Our classy home furnishings made in eye-pleasing colors, unique designs and standard sizes can create a beautiful-looking space. These add standard to every living room, lend comfort to every bedroom and impart a fashionable look to the entire space. Their compact design and lightweight nature make them perfectly fit into any space.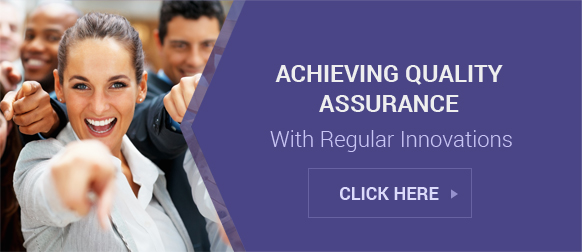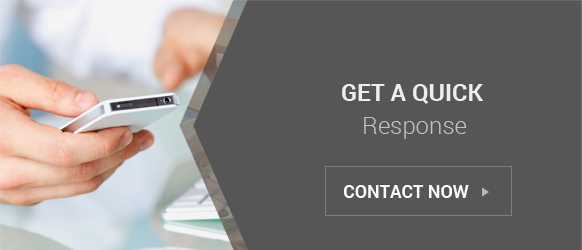 How Our Journey Began?
Mr. Sachin Malik (Proprietor), began this company in the year 2019 with a view to win over customers looking for stylish, comfortable and eco-friendly home decor articles. His intention since the beginning of the company has been to create appealing jute based items to promote eco-friendliness in living.
Our Aims
Shankar Carpet is truly a customer and environment focused company that is creating a stable business model with the following aims:


Conservation of environment with right use of recyclable and 100% bio-degradable Jute
Providing eco-friendly choices to consumers to make their living healthier
Preserving culturally rich Indian traditions and resources
Make Way For Quality
Quality is best suited for customers who pay attention to worthiness. With the rise in nature consciousness of modern people, we, without a doubt, say that all modern customers know the value of making investment in home decor items. Caring for such customers, we make promise to supply premium quality White Jute Puff, Brown Jute Runner, Round Jute Basket and similar jute products. Our collection made using 100% jute livens up the space with beauty and adds comfort to living and working spaces. Every piece of runner, puff, bag, basket and more articles is inspected thoroughly to ensure supremacy of quality and stand true to all the quality promises made with customers.
Team of Experts
Our team of 30 skilled, smart and dexterous professionals is our strength in achieving success in this industry. It is with our experts support, focus and attention to work that we are living excellently up to customers expectations related to unique design and fast shipment of jute products.
Ward No. 12, Veer Nagar, Shoaili Road, Panipat - 132104, Haryana, India
Mr. Sachin Malik (Proprietor)
Mobile :+918930022604